Family Assessments
Being a parent brings with it the most incredible highs and lows that anyone can imagine. For a variety of reasons, some people may struggle to meet their child's needs. In some instances, parent(s) are referred for assessment to help them to achieve change and get the support they need to provide a stable environment for their child. Twenty Four-Seven specialises in supporting families to provide a positive, healthy and safe environment for both children and their parents.
Our parenting assessments are carried out at our Family Assessment Centres in Barnsley, South Yorkshire or Duckett Road, North London. Our experienced Social Workers ensure that the assessments and the support offered are tailored to the individual needs of each family. Our Support Workers will help to support and guide each family to ensure that they understand the process, develop their parenting skills and have the best opportunity to demonstrate their parenting ability.
While parents are given appropriate advice and support, each assessment is child focussed. The wellbeing of the children and ensuring that their welfare is promoted and safeguarded is the primary focus of all of our assessments.
Assessment Levels
We provide the following levels of family assessments. We are happy to discuss emergency placements, such as court referrals, on an individual basis. Please contact us for details.
12 Week Residential Assessments
Day and Community Parenting Assessments
Supervised Contact
PAMS Assessments for parents with Learning Difficulties
In a significant number of the families we work with one or both parents that have a learning difficulty. We have many years of experience in this area of work and we have a good reputation for offering a quality service to these individuals. The PAMS Assessment (Parent Assessment Training Manual) was developed by Dr Sue McGaw, a nationally renowned Clinical Psychologist in the field of working with parents with learning disabilities. We have assessors trained in using PAMS and staff are experienced in using it.
Talk to our team
Barnsley – 01226 786 247 and speak to our Registered Manager.
London – 0208 341 1255 and speak to our Registered Manager.
Referrals
Call: 07538 509 150
email: referrals@tf-7.co.uk
We aim to give you a decision within 24 hours once we receive your referral. A Manager will respond to you as soon as possible and will make a decision based on need, risk and the current group dynamic.
How to Refer
''Parents and children's life experiences improve tremendously through the direct work, advice and guidance and new opportunities provided during their assessment.''Ofsted Report
What happens during the assessment?
We're not here to trip parents up. We recognise that everyone is different, with different styles and we are here to support people to achieve positive change.
We work by looking for your strengths and helping you to build on them. At the same time, we'll observe you to help to identify where we can help you to find new skills and how we can support you to achieve them. Some parents find this observation difficult. It is important to remember that our experienced team is here to do everything that we can to provide you with the help that you need to care for your family, whatever your circumstances.
As the assessment is taking place, particularly during the early days, you will be expected to spend most of your time at the Family Centre so that staff can observe your care of your baby or child.
What do I need to do?
Each family has a weekly planner with details of group sessions, meetings and appointments which you will be expected to attend. These sessions are designed to help us to identify current skills and support you to develop your knowledge where you need help.
It is important that you spend time with your baby or child where you can develop your bond, play and interact with them.
How will you help?
We believe that we give parents the best opportunity to succeed in their assessment. Play sessions, parenting sessions and assessment sessions allow staff to make observations of you with your baby or child. Our staff are there to nurture and support and to provide honest feedback about any concerns. Our goal is to give you the information and support that you need to make a positive change.
In addition, we offer a range of fun and engaging activities for you and your baby or child, from developmental play, sensory time and baby massage to music and reading groups and a Dad's club. We also offer educational workshops on Domestic Abuse, Protection Awareness and Attachment and Bonding.
What are the Family Centres Like?
The Family Centres display a clean and modern environment which is intended to be a home from home. They offer high quality accommodation situated on residential streets close to town centres and near to transport links and a range of other services.
Our small and friendly team will do our best to get to know you and your family; your likes and dislikes, things that you are interested in, things that you are good at or need help with, what you want for the future. Our goal is to make sure that every family are as happy as they can be and that they enjoy their stay as much as possible.
On arrival at the Family Assessment Centres, you will be allocated a separate keyworker for yourself and another one for your baby or child. The baby/child keyworker is responsible for overseeing your baby or child's health and development with you, while your own keyworker is there to support you, listen to your concerns and provide practical advice.
Everyone has the right to feel safe at our Family Assessment Centres. We carefully ensure that parents are suitable to live at the centres prior to agreeing to the placement and we never knowingly place any family at risk from another parent.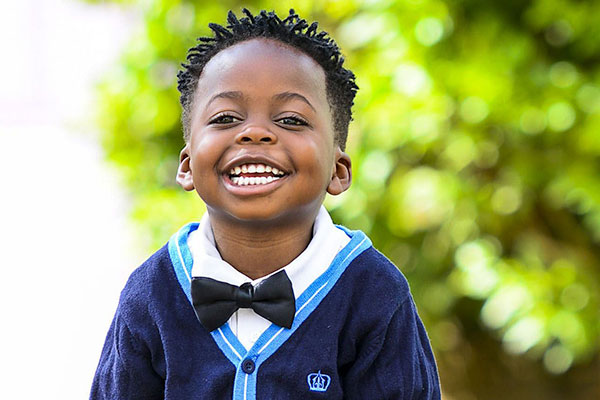 Information for Professionals
Specialists in supporting families to provide a positive, healthy and safe environment for both children and their parents.
Read More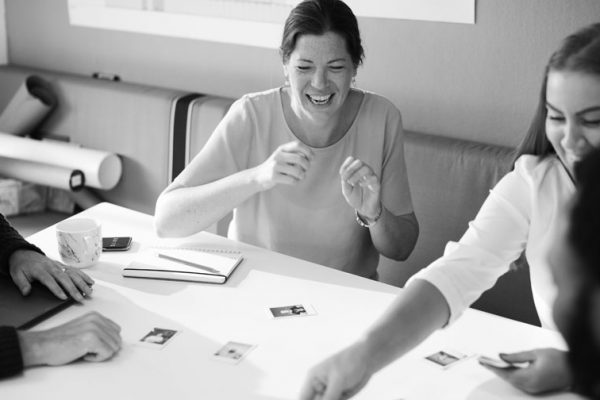 About Us
Our small, friendly and supportive team are there to support and encourage you to feel settled and comfortable and to achieve your goals.
About Us
Locations
Gawber Road, Barnsley, South Yorkshire
Gawber Road, which is a registered Family Assessment Centre for parents offering Independent Parenting Assessments within a 24 hour supportive and safe residential environment or on a day basis.
Make a
Referral
Details
Gawber Road comprises of two adjacent family homes for six families, and is based close to Barnsley Town Centre and the hospital, and is easily accessible from the MI or public transport.
The overall aim of the family centre is to assess Parents abilities to provide adequate and appropriate care to their baby or child, and to make well informed, evidence based recommendations for the future requirements to safeguard the baby. In order to do this, part of the assessment is to support Parents to identify and understand any issues of concern and support them in making necessary changes in their parenting and lifestyle.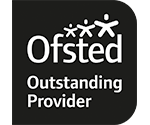 Make a
Referral
Duckett Road, North London
A large Victorian house, on a quiet residential road in the heart of the community in Haringey, London.
Make a
Referral
Details
Duckett Road is a typical family house where the main focus of work is to assess Parenting Skills. This may be on a residential basis in which a maximum of five families can be resident; have their own en-suite bedroom, kitchenette and share large communal facilities.
Duckett Road has been refurbished to an extremely high standard. All rooms have en-suite bathrooms and a small kitchenette. They have modern, child friendly furniture and despite the high quality decorations and furnishings, the house still remains a homely feel. There are two large and bright communal areas; a lounge and kitchen diner, as well as a sensory room to aid babies and children's development. There is also a safe outdoor area for play.
Make a
Referral