About Twenty Four Seven
Twenty Four-Seven is committed to providing high quality, person centered services which promote the independence, choice, wellbeing and inclusion of the people who we support. We have worked closely with professionals, families and young people since we were established in 2001 and we have an excellent track record for the delivery of services which are truly flexible and personalised, backed by extensive quality assurance systems.
Our stable, knowledgeable and experienced team has a caring and supportive approach and is experienced in working with families with multiple and complex needs. Whether you require day or long-term parenting and family assessments or a range of supported living services, you can be confident that you will receive the highest quality of support from Twenty Four Seven.
Accreditations
We are registered with OFSTED and have been rated as offering outstanding service provision in our last three inspections. Please contact us to request our latest inspection report.
Talk to our team
Call us on 01226 786 247
We aim to give you a decision within 24 hours once we receive your referral. A Manager will respond to you as soon as possible and will make a decision based on need, risk and the current group dynamic.
How to Refer
''The staff team has a wealth of experience and works closely with parents to safeguard them and their children.''Ofsted Report
Our values
Respectful – Professional – Integrity – Quality Driven – Supportive
We know that each person who we work with is an individual with differing needs, strengths and aspirations. The service is flexible and tailored to maximise opportunities for the individual to achieve their aspirations.
We provide excellent value for money, ensuring that our prices are highly competitive, whilst ensuring that we never compromise on quality.
We look for outcome focused solutions and problem-resolution.
Our Mission
Provide excellence in facilities, professional support and assessment for children, young people and families.
Strive continually to ensure the organisation will be first choice for commissioning clients and service users.
Ensure that the safety, wellbeing and development of the children, young people and families we support is the core focus of all our endeavours.
Maintain and grow our organisation on a solid financial platform in order to build our capability to contribute to our vision
Ensure that our employees are continuously developed to underpin our professional delivery excellence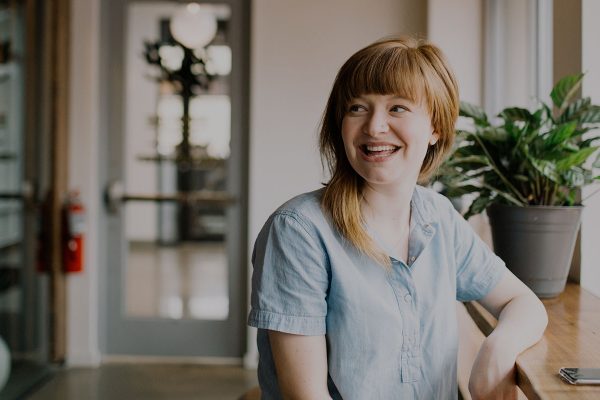 Join our Team
See current opportunities and why work for Twenty Four-Seven
Join our Team